Skip to content
Skip to navigation menu
As part of our new security upgrades, you are requested to reset your password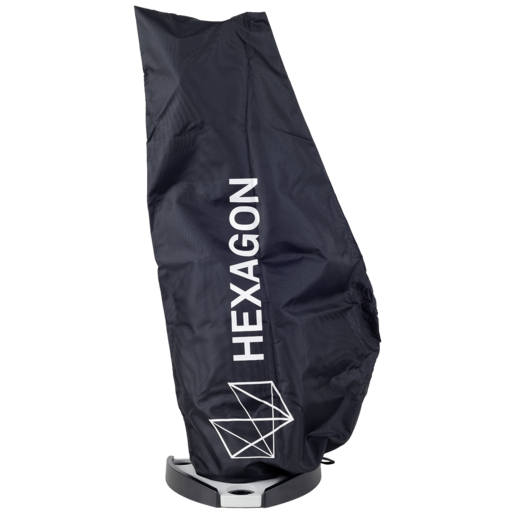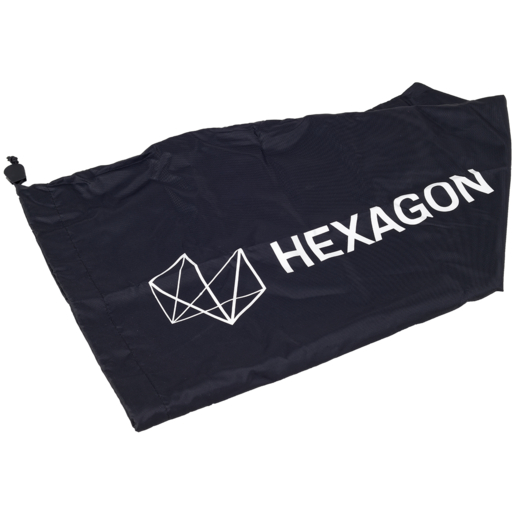 Absolute Arm Dust Cover (1.2 m)
€77.00
Delivery time 10-15 days
Quick Overview
Hexagon-branded protective cover for Absolute Arm size 1.2 m.
Added to your shopping cart.
Protection against dust is available for all Absolute Arm models and sizes. Dust covers are designed to fit the arm when in the rest position. This Hexagon-branded dust cover is 750 mm long and is designed for Absolute Arm Compact models (measurement volume 1.2 m).
Compatibility
Absolute Arm RA7
Absolute Arm RA8
Recommended Arm Size
1.2 m