Skip to content
Skip to navigation menu
As part of our new security upgrades, you are requested to reset your password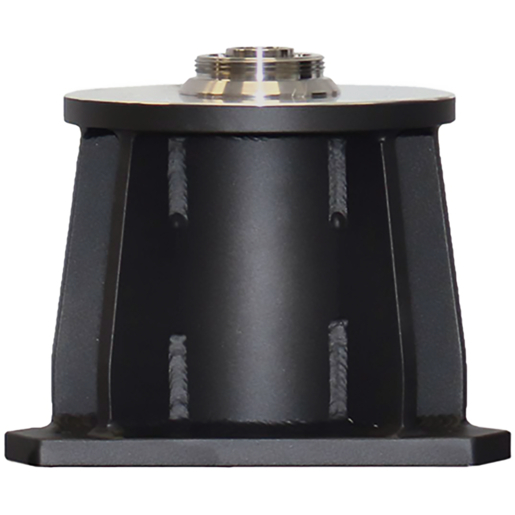 Absolute Arm Raiser (250 mm)
€2,100.00
Delivery time 10-15 days
Quick Overview
Multi-purpose 250 mm stand, suitable for Absolute Arm tube stations as well as other high-accuracy arm applications. For use with all Absolute Arm models.
Added to your shopping cart.
Arm raisers offer stable height extension for any Absolute Arm. They are particularly suitable for use with Absolute Arm tube inspection systems. This arm raiser has a height of 250 mm, and is compatible with all arm accuracy specifications and sizes. A Mounting Ring is included.
Recommended Arm Size
1.5 - 4.5
Compatibility
Absolute Arm RA7
Absolute Arm RA8
Weight
11,345 g