Skip to content
Skip to navigation menu
As part of our new security upgrades, you are requested to reset your password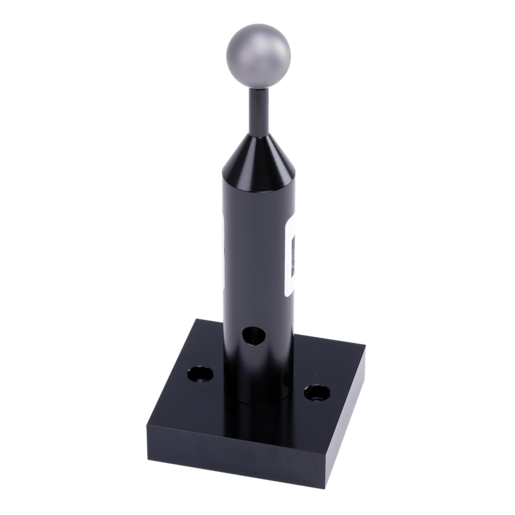 Certified Sphere – Scanning and Probing (25.4 mm)
€620.00
Delivery time 10-15 days
Quick Overview
Certified sphere for calibration of probing and scanning measurement.
Added to your shopping cart.
Certified sphere artefacts are used to calibrate all contact probes and laser scanners or to verify their accuracy. This certified sphere is made for the calibration and verification of probing and scanning measurements. It has a diameter of 25.4 mm and is made from matte-finish tungsten carbide. This is the same artefact included as standard with all Absolute Arm laser scanning systems. Certificate and base plate included.
Certification
DIN ISO-17025
Application
Probing
Scanning
Diameter
25.4 mm