Skip to content
Skip to navigation menu
As part of our new security upgrades, you are requested to reset your password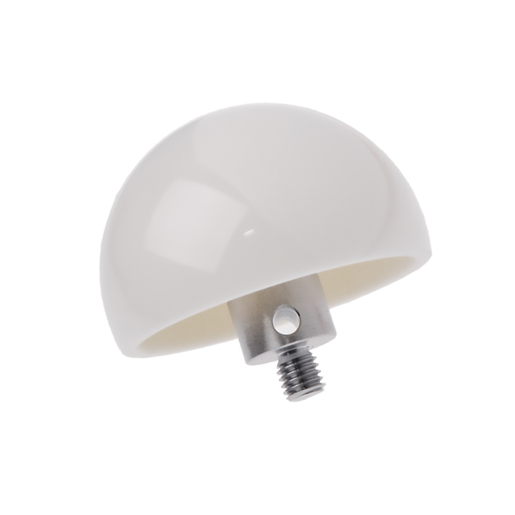 Ceramic Hemispherical Stylus d=1.5" - M5
$400.00
Stock goods
Quick overview
Ceramic hemispherical stylus with M5 thread, Ø1.5". For use with Leica T-Probe.
Added to your shopping cart.
The stylus is an important part of the measuring system. During the measurement, the stylus is in direct contact with the part.
A hemispherical stylus simulates measurement with a standard retroreflector while still allowing for the offset hidden-point measurment delivered by a probe.
This ceramic hemispherical stylus has a diameter of 1.5" and an M5 thread.
Compatibility: AT960
| | |
| --- | --- |
| Device | Laser Tracker |
| Thread | M5 |
| Tip Material | Ceramic |
| Tip Diameter | 1.5 in |
| System Compatibility | Leica Absolute Tracker AT960 |