Skip to content
Skip to navigation menu
HP-S-X1C/H Stylus Module (1x D2)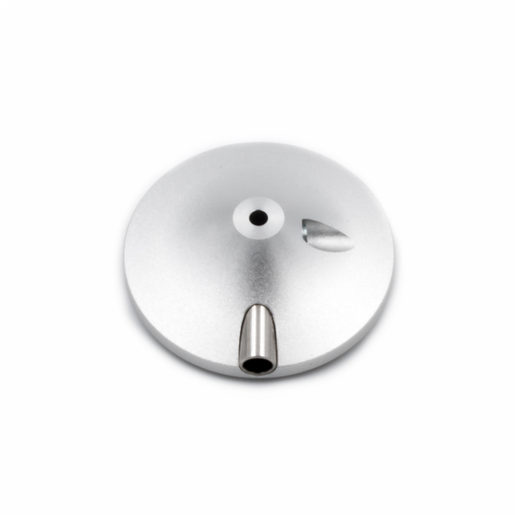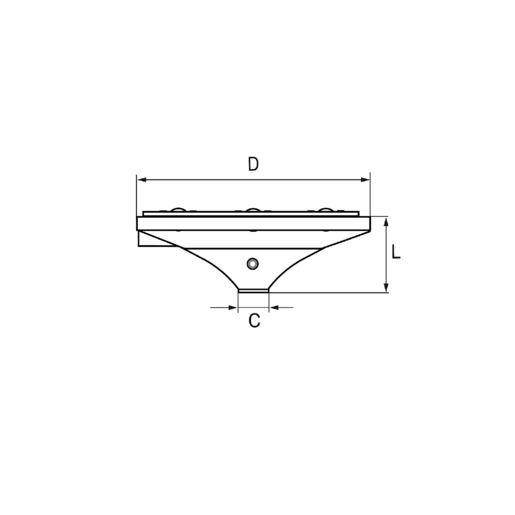 SKU:
M00-694-275-000
$491.00
Out of Stock
Quick overview
Aluminium stylus module for scanning probes HP-S-X1C/H (1x D2)
Added to your shopping cart.
Hexagon styli accessories enable the user to create flexible and individual probing configurations to measure complex geometries and difficult to reach characteristics.
Stylus modules are the link between sensor and stylus. They are available in different variations, for instance to minimise the number of time-intensive stylus changes.
Related Probe
HP-S-X1C
HP-S-X1H