Skip to content
Skip to navigation menu
As part of our new security upgrades, you are requested to reset your password
Single-CMM Dryer / Filter (220 V)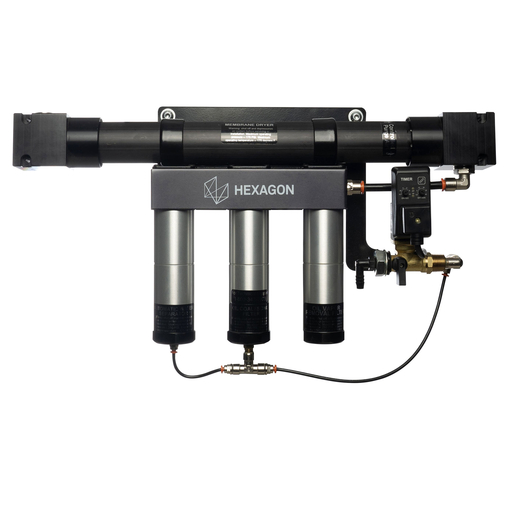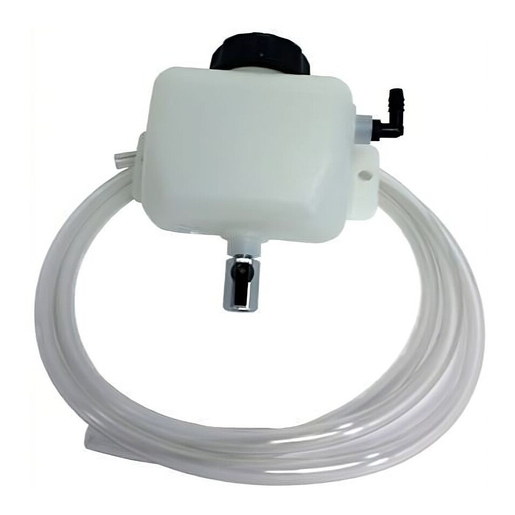 SKU:
H007724
$1,987.00
Stock goods
Quick overview
Single Unit Filter / Dryer system maintains accuracy of the CMM while reducing downtime and expensive repairs. The system works by drying the air and removing oil and other contamination before entering CMM airlines and air bearings.
Added to your shopping cart.
Filtration systems reduce down time and expensive repairs. The first stage removes water, oil, and particulate down to 10 microns. The second stage removes oil mist and aerosol down to .01 micron. The third stage removes oil vapor down to .003 parts per million (ppm). An IP65 rated controller operates dryer and drains (timer controlled).
System must operate within an environment of 0 - 37˚ C [32 - 100° F].
The Single Unit Filter / Dryer System must be mounted in a vertical position.
Includes Condensation Tank Kit SKU: H00037936
Maintenance Kit SKU: H007624
| | |
| --- | --- |
| Max. Inlet Flow | 566 L/M [20 CFM] @ 6.9 bar [100 psi] |
| | |
| --- | --- |
| Max. Outlet Flow | 473 L/M [16.7 CFM] @ 6.9 bar [100 psi] |
| | |
| --- | --- |
| Sweep Air Flow | 94 L/M [3.3 CFM] @ 6.9 bar [100 psi] |
| | |
| --- | --- |
| Max. Air Temperature | 37° C [100° F] |