Skip to content
Skip to navigation menu
Angle Probe 45DEG with M3-Stylus (R-6-SS-2.7-L10)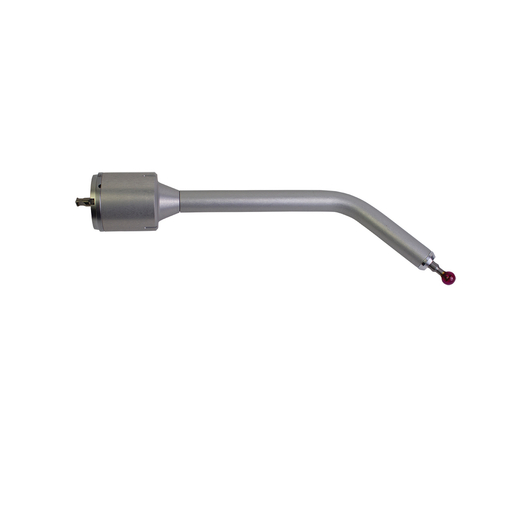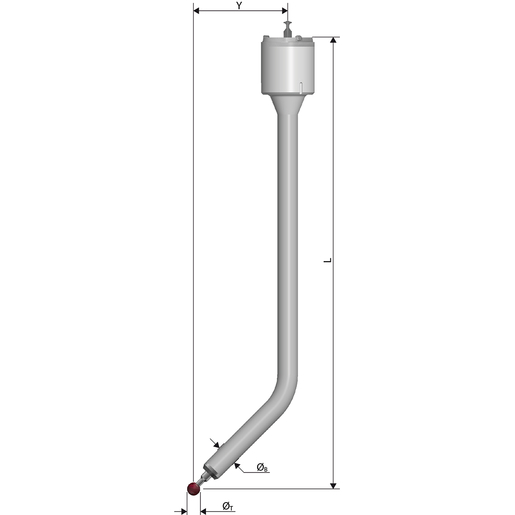 SKU:
54280-04
$975.00
Out of Stock
Quick overview
Angled probe (45°) with mounted M3-Stylus, tip Ø6 mm. For use with all Absolute Arm models.
Added to your shopping cart.
Angle probes are used on portable measuring arms to enable the measurement of hard-to-reach areas of parts.

This 45° Angle Probe has a body length of 149 mm and an offset of 38 mm. It will be delivered with a mounted stylus with M3 thread, ruby-ball tip Ø6 mm, stainless steel stem Ø2.7 mm, length 10 mm.

Compatibile with all Absolute Arm models with a TESA kinematic joint connector.