Skip to content
Skip to navigation menu
As part of our new security upgrades, you are requested to reset your password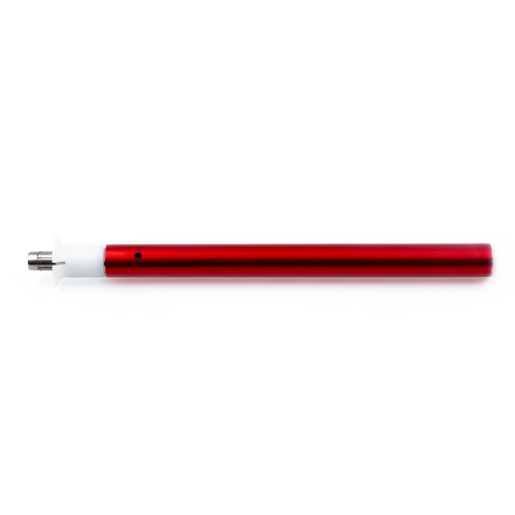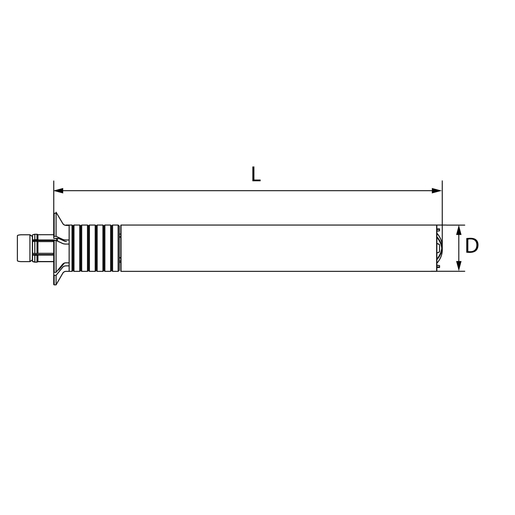 Temperature Sensor (L = 150 mm)
€447.00
In Stock - Despatched 1-2 Days
Quick Overview
Temperature sensor (L = 150 mm) for use on temperature probes for machine tools. Previous part number: 44.00-T150
Added to your shopping cart.
Hexagon original accessories for measurement systems on machine tools ensure highest precision and reliability in the production.

Temperature sensors capture the temperature of the workpiece in connection with a Hexagon temperature probe like the RWP20.50-G-TP, RWP20.50-M-TP and IRP25.50-TP. This way, consistent production results can be assured.

All images are for illustration purposes only and may differ from the actual product.
Previous Part Number
44.00-T150
Compatibility
IRP25.50-TP
RWP20.50-G-TP
RWP20.50-M-TP
Length
150 mm
Diameter
12 mm