Skip to content
Skip to navigation menu
As part of our new security upgrades, you are requested to reset your password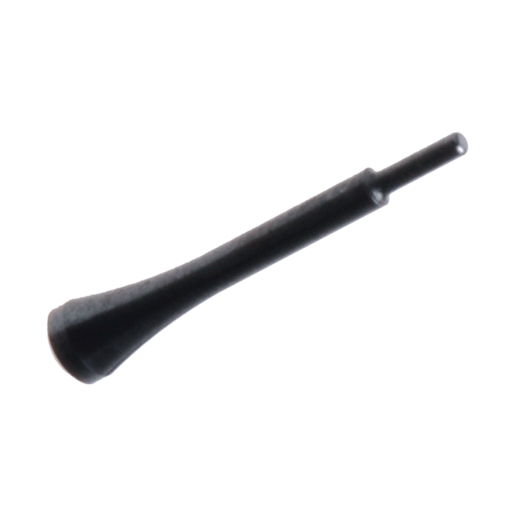 Stylus Tool for M2 and M3 Threaded Styli
€37.00
In Stock - Despatched 1-2 Days
Quick Overview
Tool for styli with M2 and M3 thread.
Added to your shopping cart.
A dedicated tool for mounting M2 and M3-threaded styli onto a probe adaptor. The stylus tool is designed to prevent damage to the probe adaptor when mounting styli. If a user applies torque by hand directly to the carbon fibre of the adaptor, the glue between the thread and the extension can be broken. Using the stylus tool ensures no stress is applied in the glued area.
Compatibility: AT960
Thread
M2
M3
Related Device
Laser Tracker
System Compatibility
Leica Absolute Tracker AT960