Skip to content
Skip to navigation menu
As part of our new security upgrades, you are requested to reset your password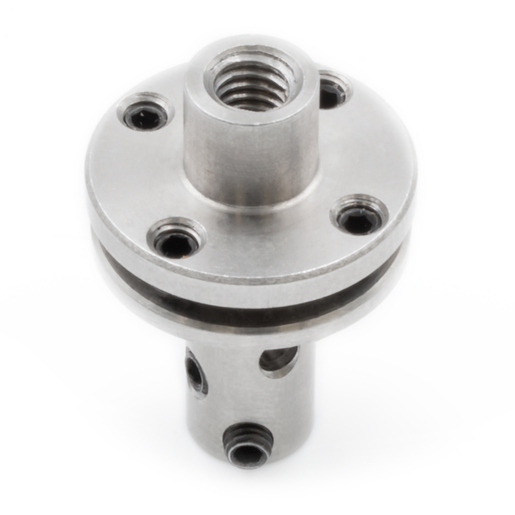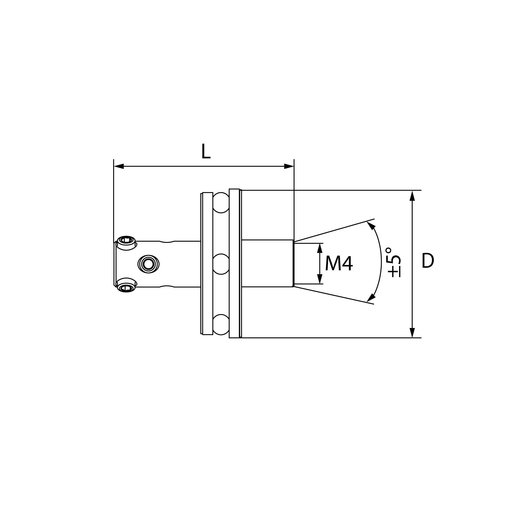 BS/M4-Tilt Adapter (SS-16-L24.5)
€114.00
In Stock - Despatched 1-2 Days
Quick Overview
Adapter made of stainless steel (Ø16 mm) and tilt angle of ±5°. With break shaft connection and internal thread M4, length 24.5 mm. For use on machine tools. Previous part number: 91.00-NA
Added to your shopping cart.
Hexagon original accessories for measurement systems on machine tools ensure highest precision and reliability in the production.
The stylus is an important part of the measuring system. Stylus holders and adapters enables the user to create flexible and individual probing configurations to measure complex geometries and difficult to reach characteristics. They are available in different variations for various applications. This adapter is made of stainless steel, has a tilt angle of ±5° and can hold 1x M4 stylus. The adapter with break shaft connection can protect the measuring device from damage due to collisions, by insert of a break shaft.
All images are for illustration purposes only and may differ from the actual product.
| | |
| --- | --- |
| Previous Part Number | 91.00-NA |
| Related Device | Machine Tool |
| Female Thread (C) | M4 |
| Diameter (D) | 16 mm |
| Length (L) | 24.5 mm |
| Material | Stainless Steel |