Skip to content
Skip to navigation menu
M5-Stylus Knuckle DEG 180/360 (TI-12-L51)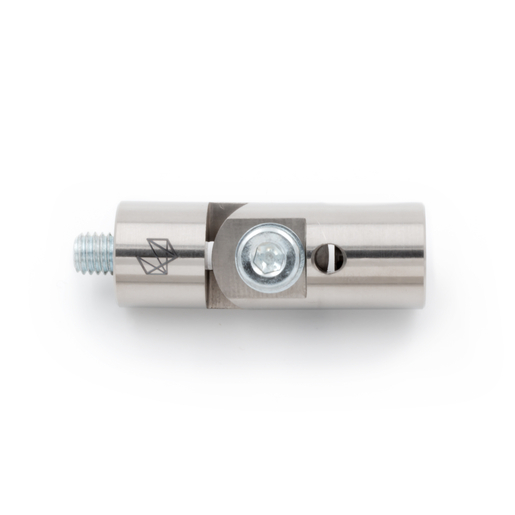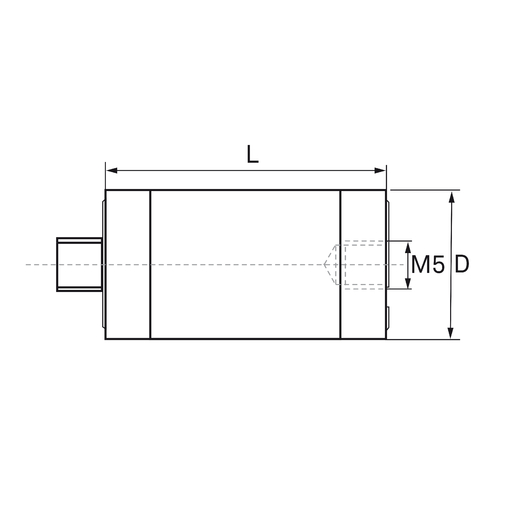 ID:
M00-1126-002-000
€ 170,00
Out of stock - Coming soon
Quick Overview
Titanium stylus knuckle with M5 thread, Ø12 mm, length 51 mm (1x M5)
Added to your shopping cart.
Hexagon styli accessories enable the user to create flexible and individual probing configurations to measure complex geometries and difficult to reach characteristics.
With rotary joints and knuckles, styli can be orientated to ensure an optimal probing direction.