Skip to content
Skip to navigation menu
HR-P2-150 Probe Module Rack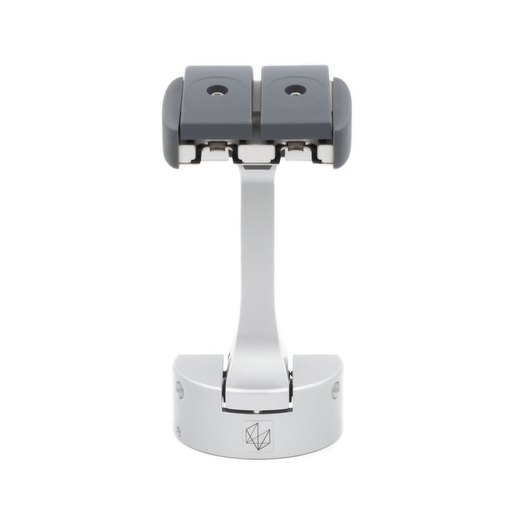 ID:
03939180
€ 1 890,00
In Stock - Despatched 1-2 Days
Quick Overview
The HR-P is a probe changer rack for HP-TM and HP-THD sensor modules. This rack has two ports and a height of 150 mm.
Added to your shopping cart.
The HR-P is a passive probe module changer rack; modules are exchanged by the CMM under the control of the measuring software. The HR-P rack is also designed to store probe modules safely and securely, providing them with protection from airborne contamination. The rack is available with 2, 4 or 6 ports and in 2 different heights 90 mm and 150 mm.

The HR-P2-150 Probe Module Rack can carry 2 HP-TM or HP-THD probe modules. It has a height of 150 mm.